About

What is the Monkey Kingdom?
The Monkey Kingdom is a collection of 2,222 randomly generated 32x32 pixels NFTs on the Solana Blockchain. Each Wukong is unique and comes with different traits and attributes varying in rarity.
Buy Monkey Kingdom
Roadmap
Q4 2021
MONKEY KINGDOM LAUNCH
Launch 2,222 wukong
Launch 2,221 diamond baepes
Xmas Metaverse Party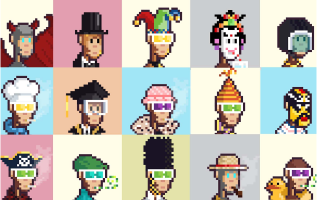 Q1 2022
SOTHEBY'S AND PHILLIPS AUCTIONS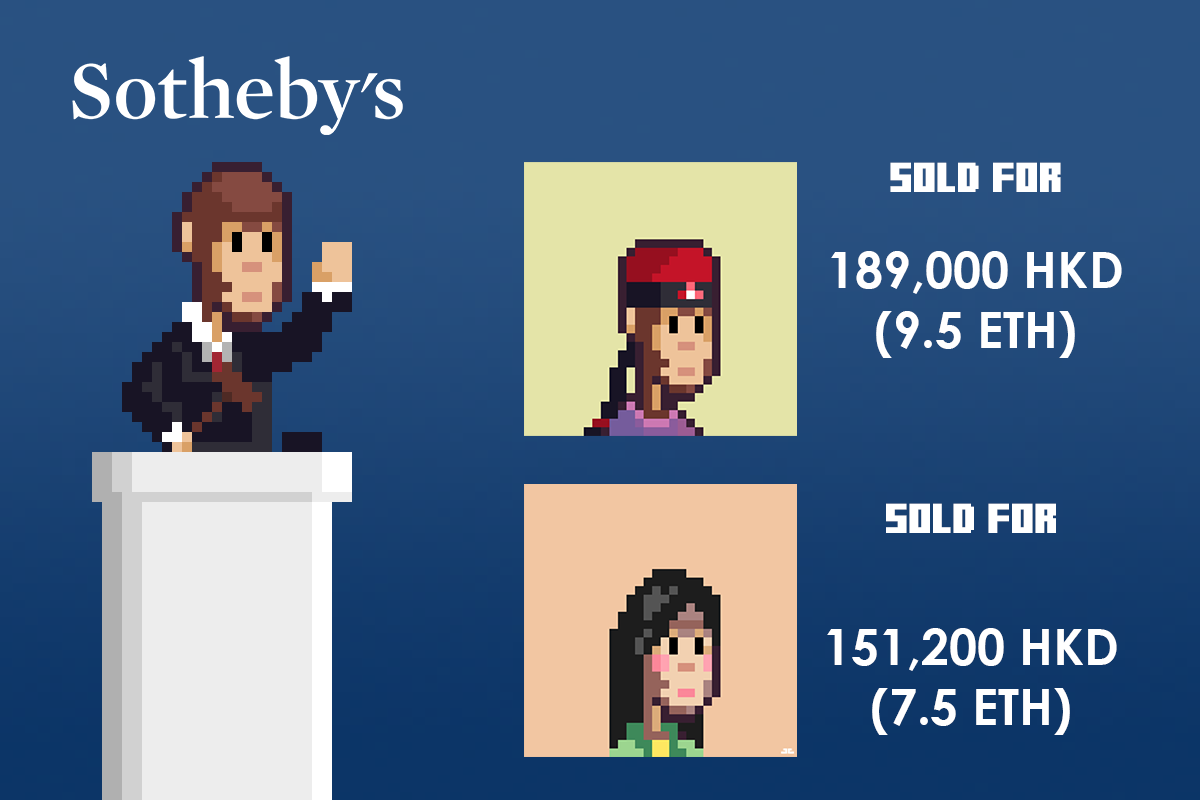 Q2 2022
LAUNCH OF MONKEY LEGENDS ON ETH & CROSS-CHAIN BREEDING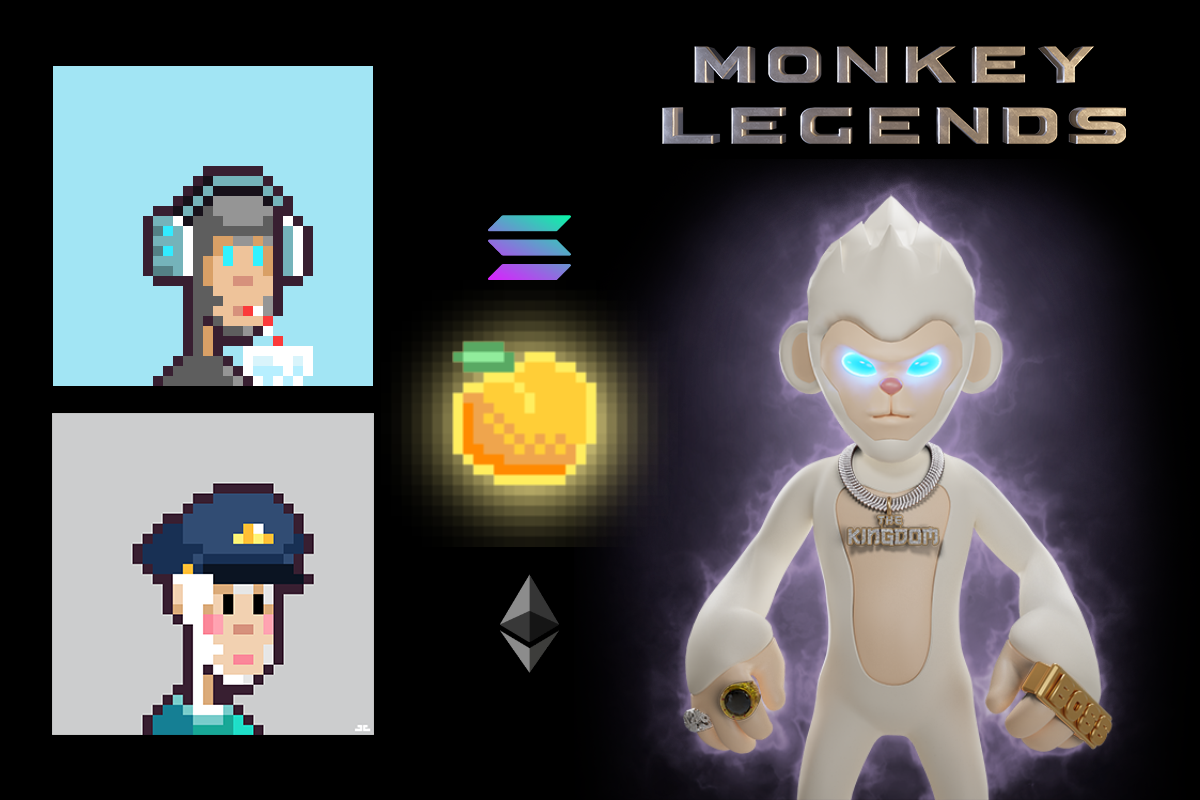 Q2 2022
$NFTU ALLIANCE LAUNCH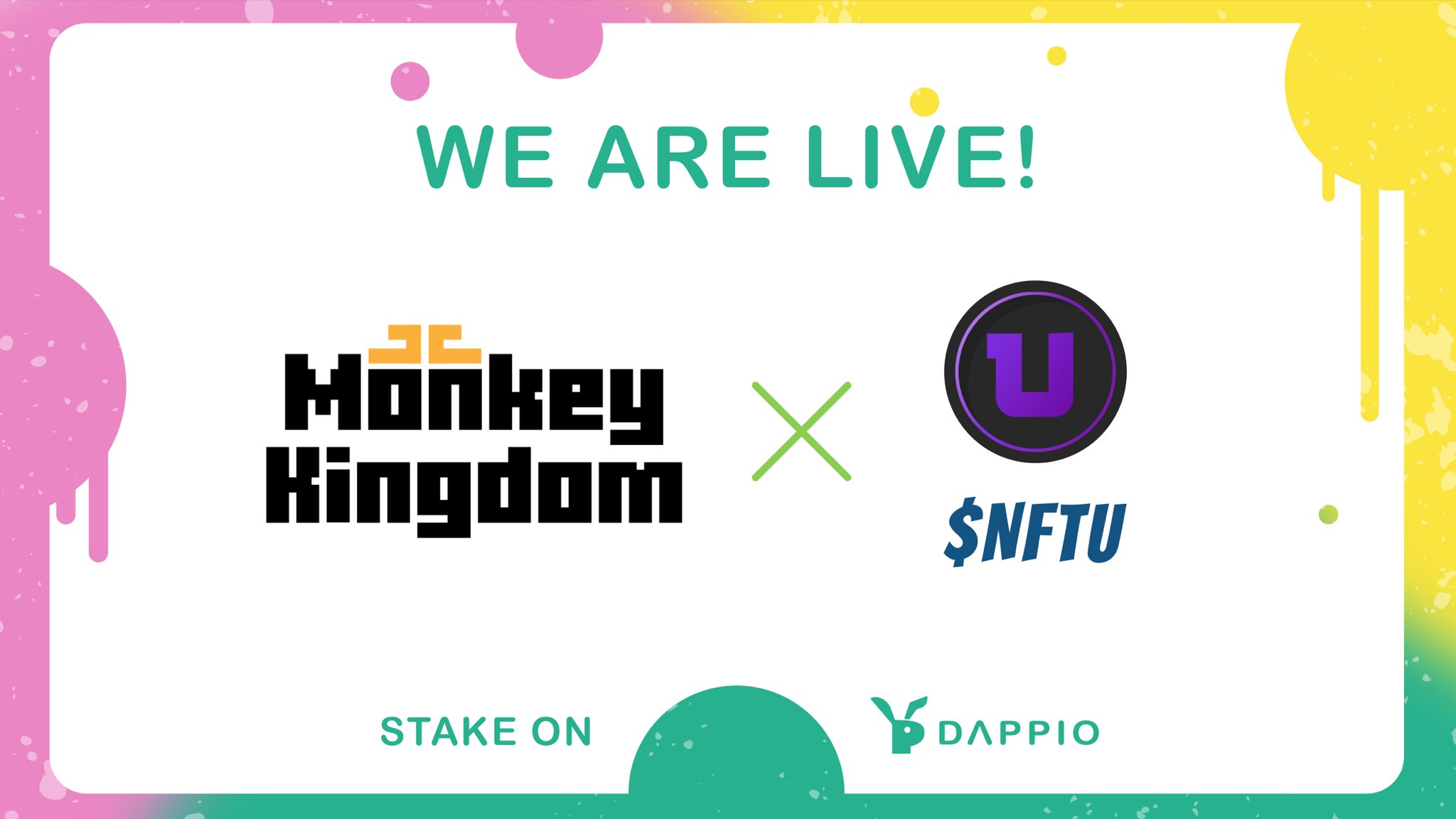 Q3 2022
MONKEY LEGENDS GAME COLLABS AND ALPHA PLATFORM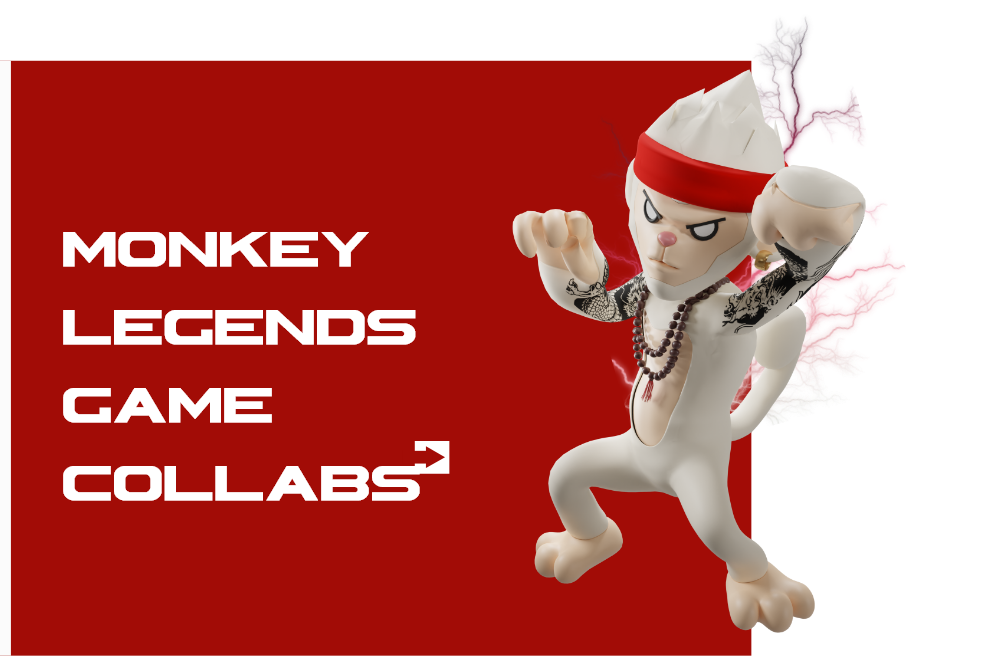 FAQ
The total supply of the Wukong collection by Monkey Kingdom is 2,222.
The total supply of Baepes collection is 2,221.
Are there additional fees when I resell? What are the royalties?
Still struggling on how to buy your first NFT? No problem, we got you
Why would I want to own an NFT? Can I make money on it?
How do you know your NFT is authentic?
How can you ensure distribution of mints is random?